Dea
It has been a while hasn't it guys! Karis and I help coach our local high school girls rugby team, and the season is now in full swing. Go Centaurs!
As far as crafting our time has been limited. After my surgery in March, everything went great, I decided to reread the Harry Potter series. In doing so I have rekindled my deep love for the series. Karis is back to being a full time student and working.
We have added a new addition to our shop today. A new Munchi the Monster!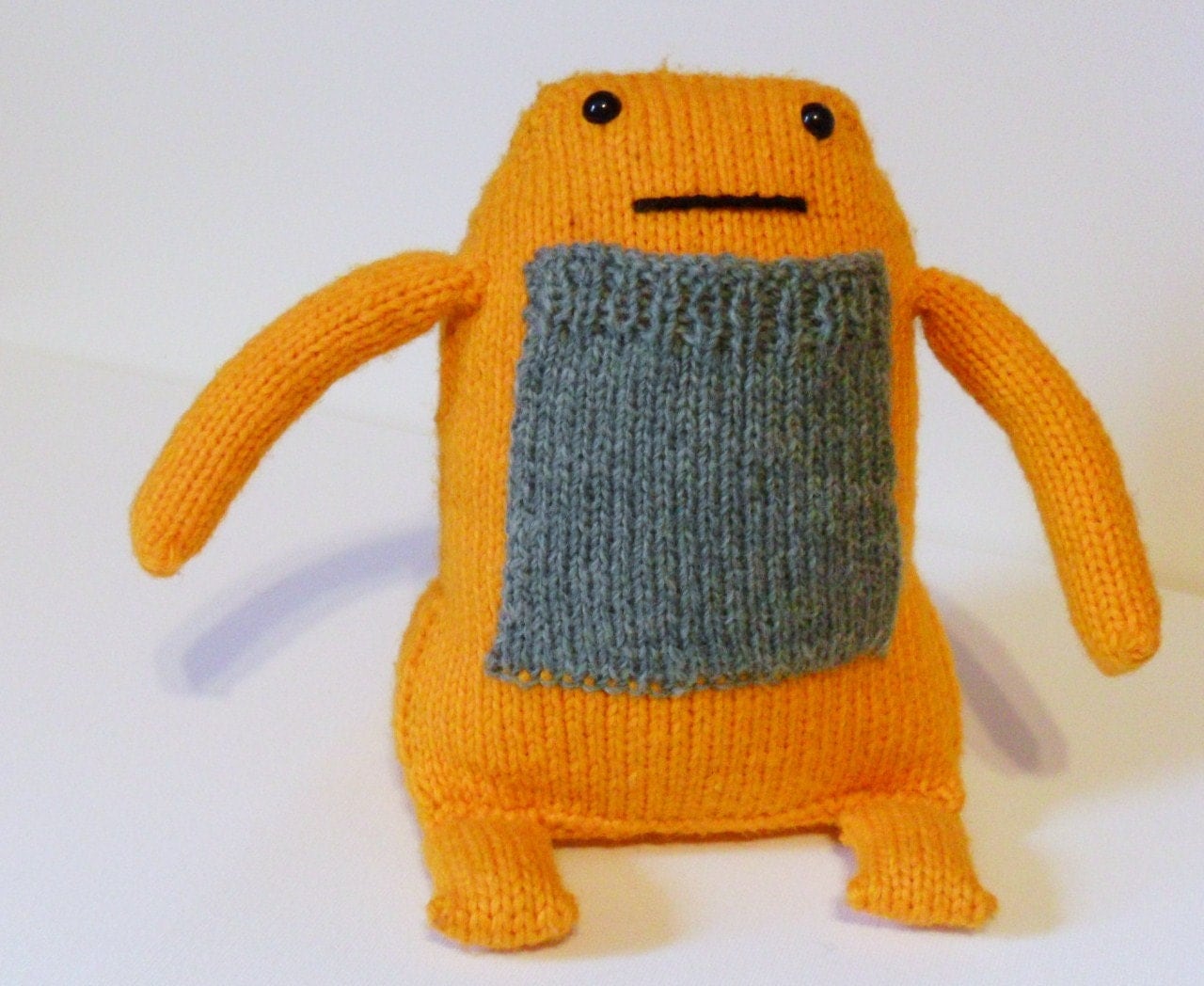 He is kind of a sullen fellow. But perks right up when he sense adventure and love from a special someone!
Munchi is a knitted toy using double stranded wool. (Important to know, some people are allergic) To couple his sweet double stranded strengthness he has an awesome pocket. Perfect for keeping, snacks, pencils, teeth for the tooth fairy and many other things.
Munchi is a pattern Karis has perfected and boy is he cute! I am slowly falling in love with knitting and this pattern allows me to make a toy at the same time.
You can find Munchi for sale on our
Etsy shop.
Pretty awesome if I do say so myself.
<3