Dea
If you read our last post then you know that I had foot surgery. Nothing serious I just had one of my bunions corrected.
It has been three weeks since my surgery and I'm not going to lie it was rough. Hopping to the bathroom, crawling up stairs and begging people to get me food from the kitchen was not very becoming.
But my support system was amazing and did everything right to make sure my ass (and foot) were on it's way to recovery. I am now walking all by myself! The adventure is not over however. Mark your calendars ladies and gentlemen, March 21 I am getting my right foot done.
But you didn't come here to read about me, you came here to read about the adorable crafts that Karis and I bless the world with. And provide you I shall.
Since I have had such an extensive amount of time to myself I've been working on our
Etsy
Shop. Thanks to faith, trust, and a little bit of pixie dust our views are up! Sales aren't where we would like them to be but we are greedy that way.
Have you seen what we put up there? No? Well they are freakn' adorable so let me show you.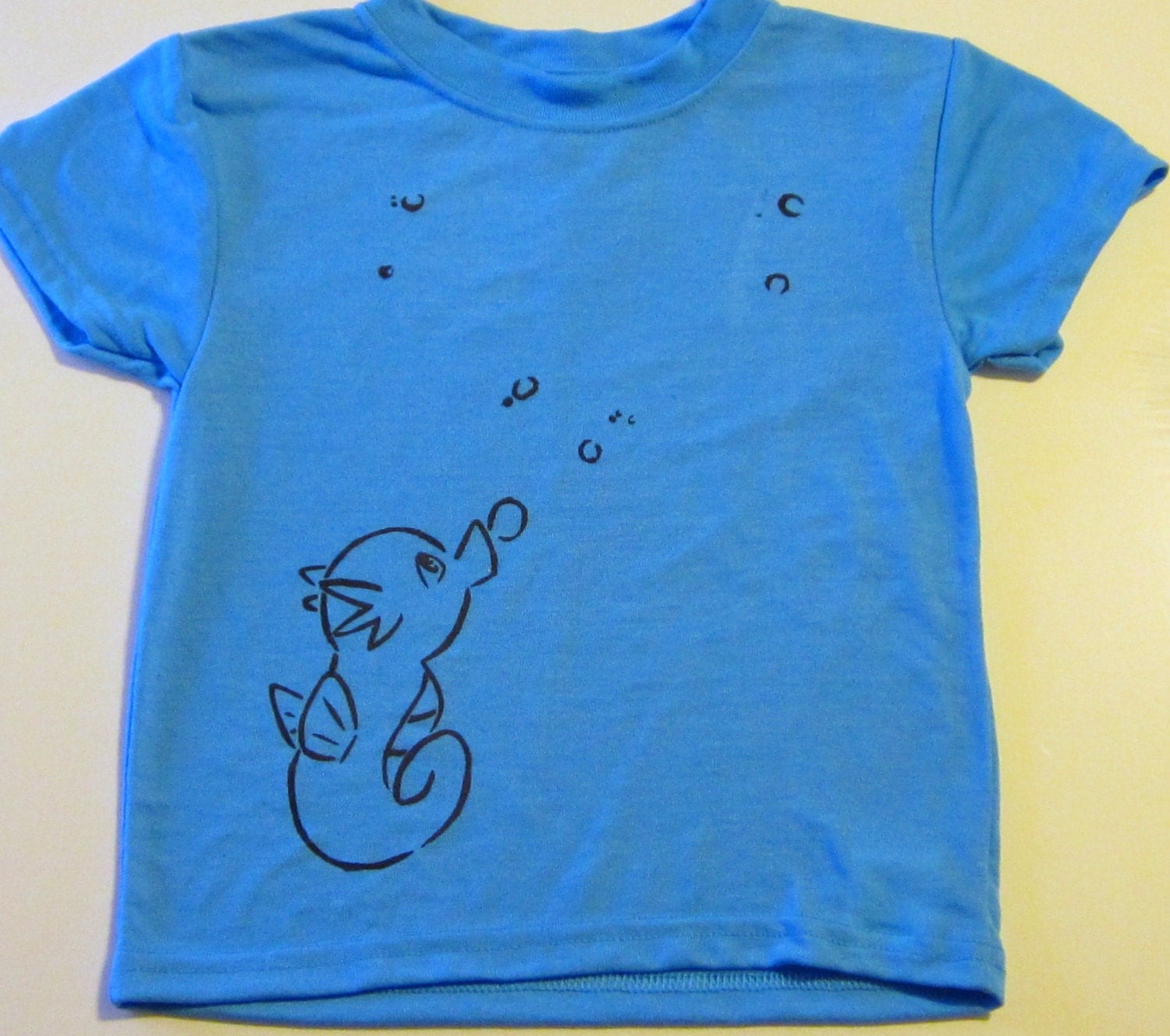 Pokemon shirts! Size 4T for your adorable toddler that is in their baby Pokemon stage. Right now we have Horsea (featured and looking fierce) Cleffa, Dratini and Wooper. We also have a Hoppip shirt in grown up size!
We also found a new local artist to con into letting us sell their goods. (By found I mean he is Karis' boyfriends brother) He does Perler Bead art is makes super sweet Mario characters that we made into magnets.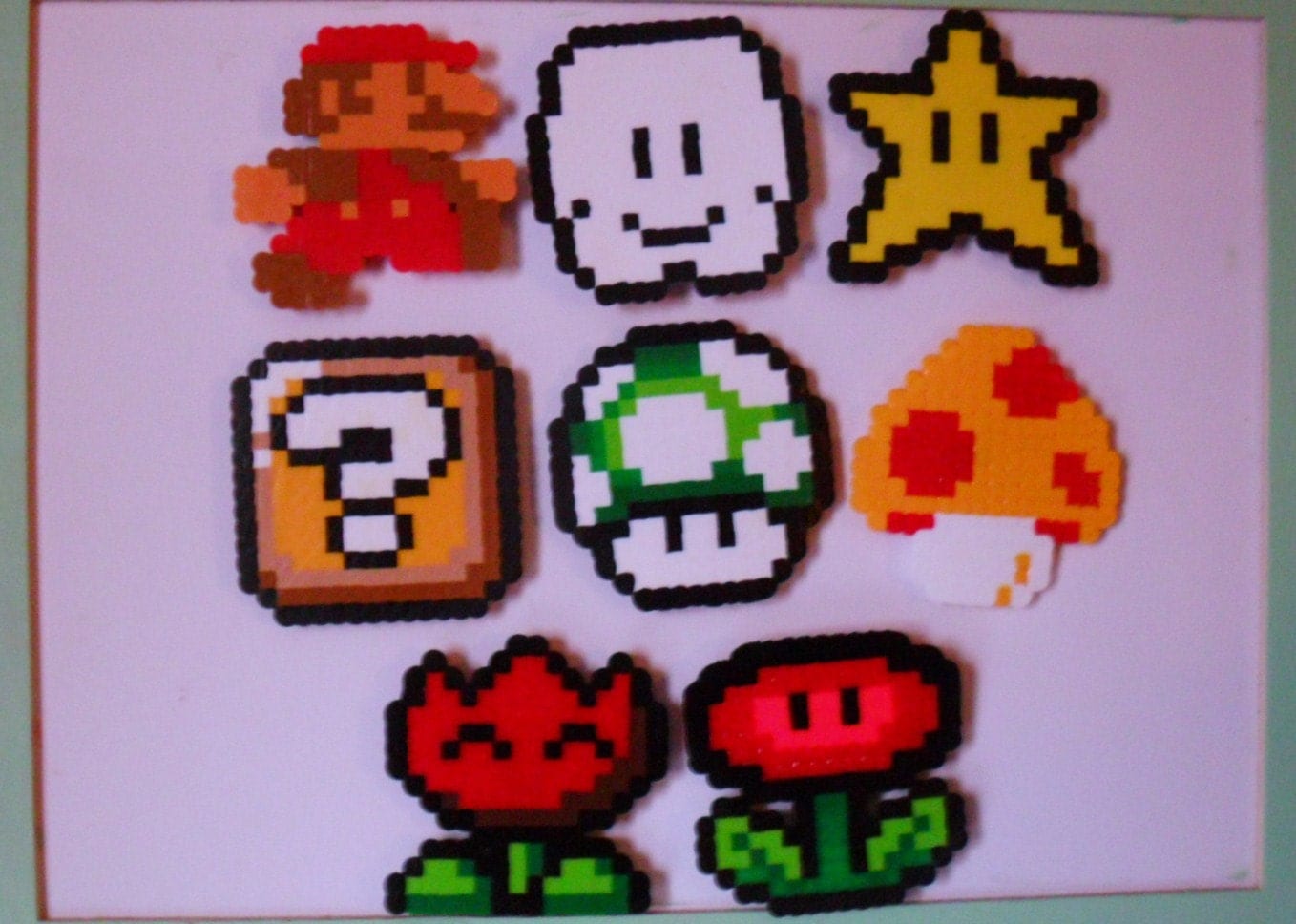 Look at that. How cool is that? If you bought these you would have the coolest refrigerator on the block, for sure.
Buy Me
.
Alright my friends! I think I have jibber jabbered for long enough. Remember to like us on
Facebook
, visit our
Etsy
shop and if your compassion and pity compels you, purchase something.
I'll catch you cats on the flip side!